Build winning conversational AI teams
The Conversation Design Institute provides training and certification in AI strategy, design, workflow alignment and development for chatbots and voice assistants. Our courses are trusted by thousands of businesses and teams throughout the World to help them create more human-centric AI assistants that reduce operational costs and deliver a better service to their customers.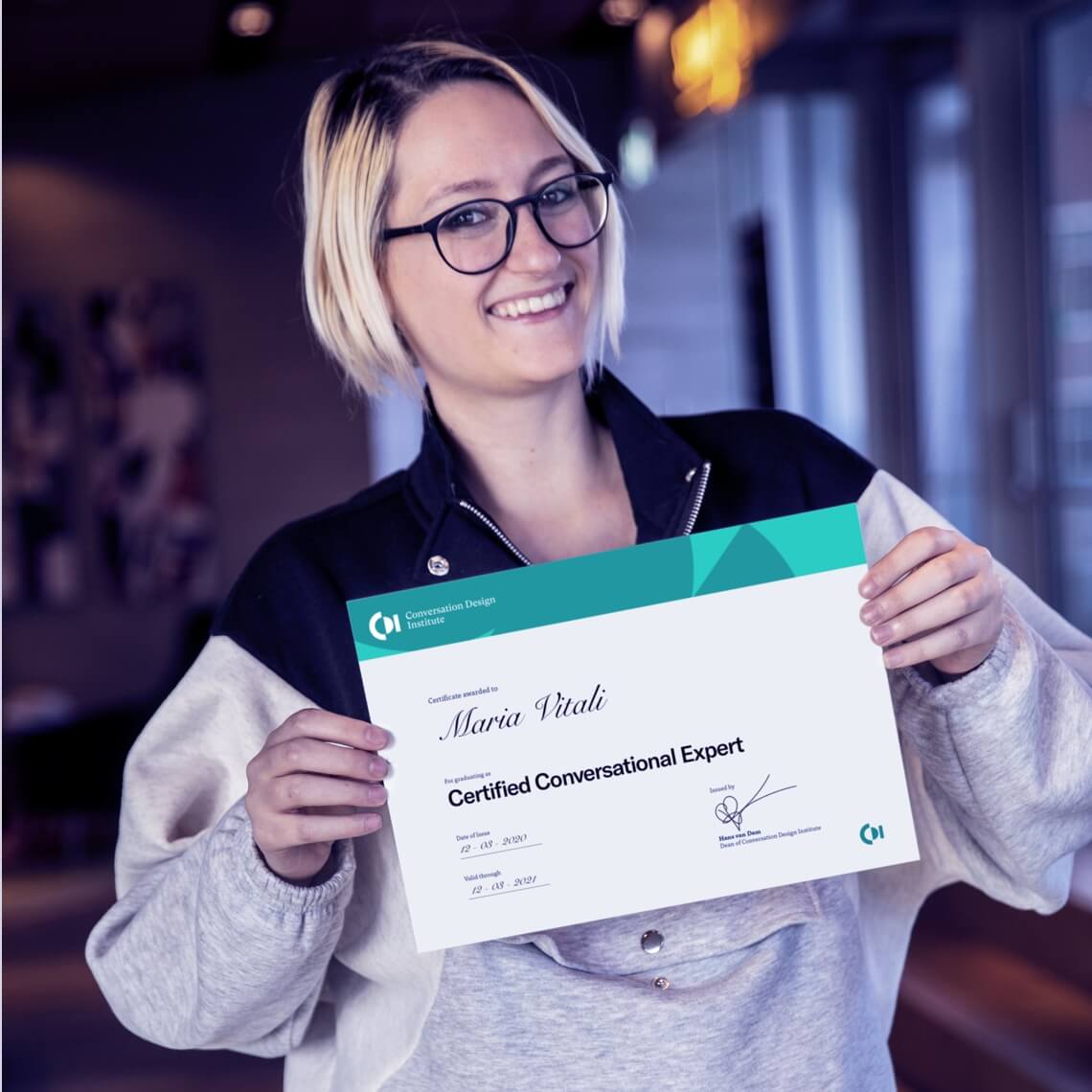 Which courses are best for your team
At the Conversation Design Institute we offer a range of courses for managers, AI trainers and content creators. To find out which course is best for your team watch the latest video from our CEO, Hans van Dam.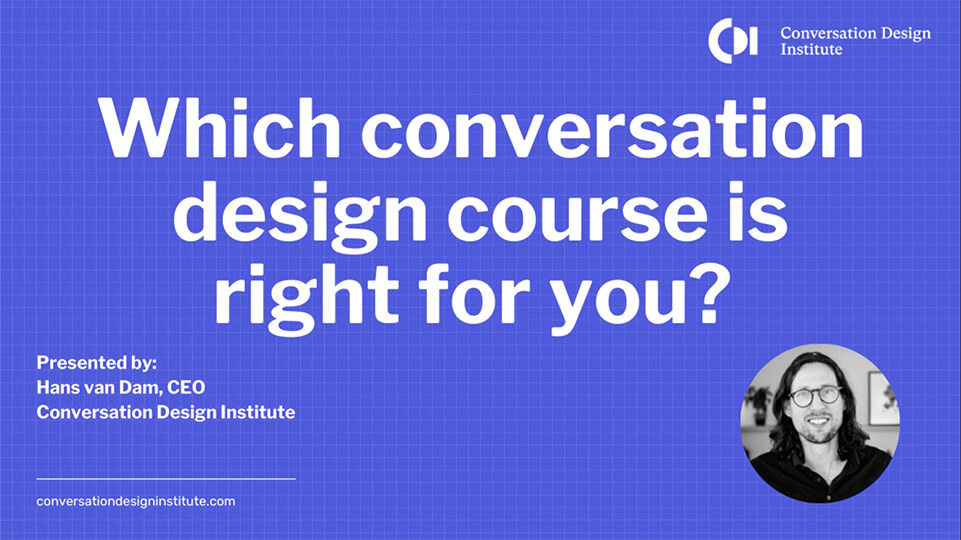 Work with us to improve the quality of your customer experience
CDI works with companies who are looking to automate processes and provide excellent customer experiences. By using conversational AI we unify both automation and experience goals to deliver measurable results and improved operational performance.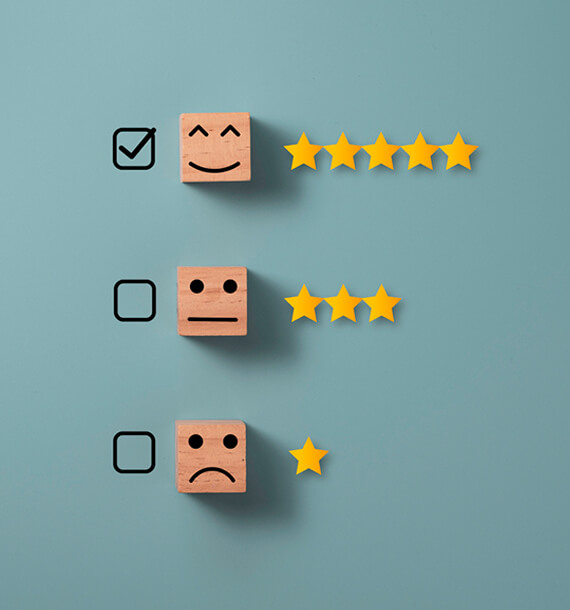 Over 200 global enterprises rely on CDI

Why conversational design training is so important
88%
Since 2020 there has been an 88% increase in the use of AI technologies in customer services environments which is helping to drive down costs and increase productivity and efficiency
59%
Research has shown that 59% of customers now prefer to use self-service tools like chatbots and voice assistants as they can resolve their problems more quickly
18 months
Over the next 18 months, there will be a dramatic increase in the use of Chatbot technology to deliver customer support services, boost customer engagement and help organizations with their internal communications
Why work with CDI
Experience
Over 10 years experience in conversational design projects
Our clients
Used by Fortune 500 companies across the globe
Knowledge
Market-leading knowledge and experience on all sizes of project
Community
Over 7000 CxD professionals trained to date
Relationships
Key relationships with industry leaders
Return on investment
Proven standards and principles which deliver measurable ROI
Innovation
Always ahead of industry challenges and innovation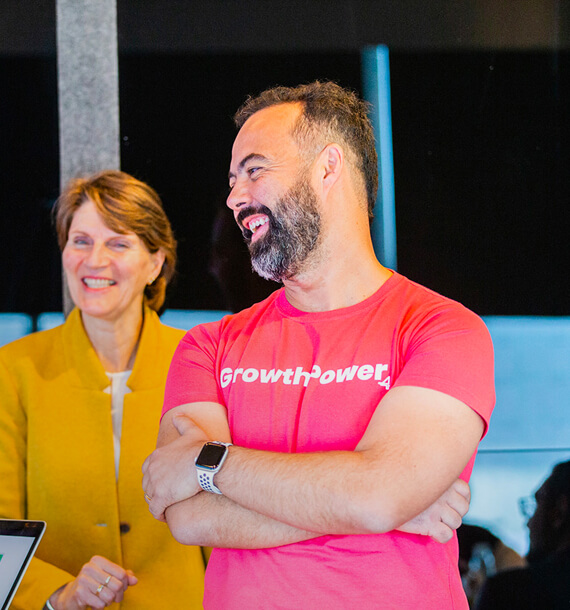 Results delivered
CDI has provided training for teams in a range of industries, including Telco, Energy, Finance, and others. The training has been tailored to the specific needs and challenges of each industry, and the results have been impressive. Here is a summary of the improvements that our clients have reported to us:
How conversational AI can impact your business
Reduce response times from minutes to seconds
Increase margins by reducing operational costs
Deliver a consistent customer experience
Improve efficiency with a proven set of processes and common language
FREE benchmarking of your AI Assistant
CDI will benchmark your AI Assistant against 50+ design patterns and provide feedback on how to make your Assistant more valuable for both your customers and your organization.
Sign up and fill out the form
CDI benchmarks it against proven design patterns
CDI presents a report with actionable insights
Sign up now
How your business will benefit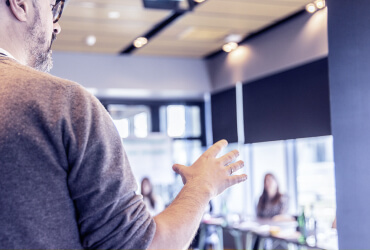 Strategy
Deliver winning AI assistants with the CDI Strategy Framework
Discover use cases for both customers and employees
Learn which technology you need to deploy successful assistants
Understand how you can start leveraging new technologies like ChatGPT and other large language models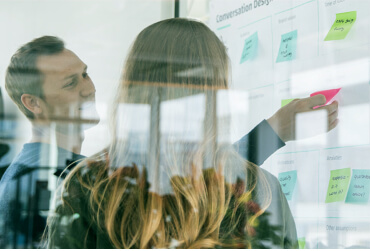 Design
Understand customer needs and mindset
Discover the most natural flow of a conversation
Design human-centric, inclusive, and empathetic assistants from the start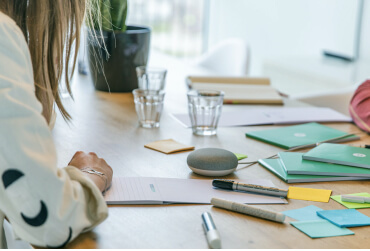 Build
Train your language models in a smart and scalable way
Connect your assistant with the right channels and back end systems
Get insights from data that help you improve your assistant quickly
Talk to one of our experts
Amsterdam, NL — Europe
Danzigerbocht 45Y
1013 AM Amsterdam
The Netherlands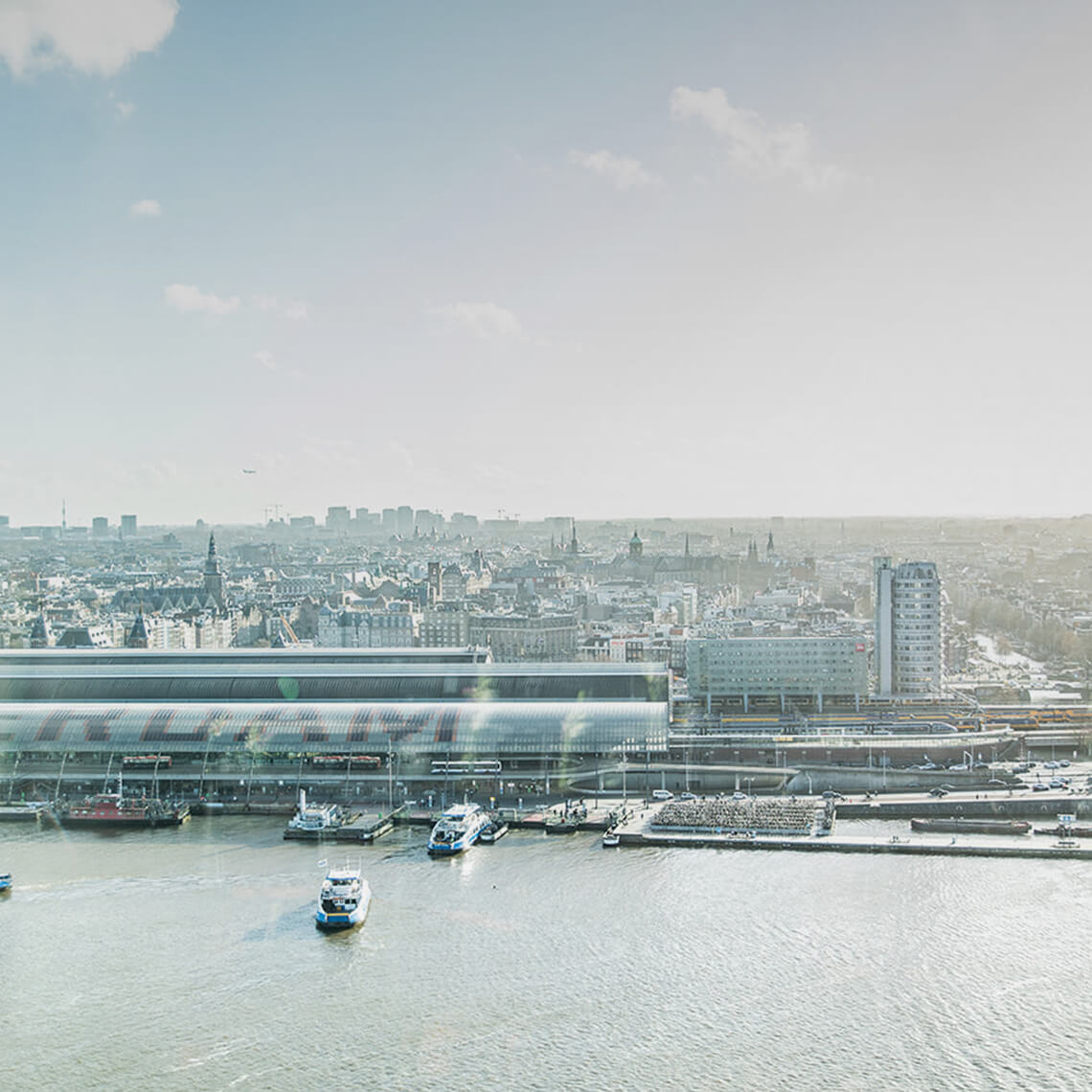 Frequently asked questions
At Conversation Design Institute we provide a range of courses for both managers and practitioners, from Conversation Designers to AI Trainers.
The right course depends on the goals of your organization and the areas that you are currently lacking.
We offer 3 main routes with our core courses, Conversation Designer, Conversation Copywriter and AI Trainer.
The Conversation Designer course covers the fundamentals and is right for anyone designing dialogues. The AI trainer is more focused on anyone working on the technical aspects of your AI Assistant.
We recommend each team has a mixture of roles and with our all-access package you will receive all 3 of our core courses ensuring your team has all the skills needed to build human-centric conversations.
If you are unsure which course is right for you please contact our support team at
clientservices@conversationdesigninstitute.com
.
Our All Access Package includes over 140 hours of video, learning tools, quizzes and worksheets.

The certification bundle includes all our core courses, as well as access to specialist expert classes held regularly. You will also receive tickets to our Conversation Design Festival, a yearly event with workshops and masterclasses delivered by top industry professionals from around the globe.
On average, courses will take between 3 to 6 months though our fast track package can help to accelerate the learning process and improve results. This means your team can ensure your chatbot or voice assistants start to deliver better results faster.
All of our courses are delivered fully online meaning that your team can study in their own time and go back over the information when they need to.

It also allows us to share progress reports and give students access to additional resources as they are created.
Our training is technology agnostic, so whatever solution your company is using or planning to use in the future our courses will help your team design better conversations and deliver better outcomes for your organization.
If you need additional advice and support with choosing and implementing the right technology you can contact our client services team who will be happy to help -
clientservices@conversationdesigninstitute.com
Certifications for your team ensure that the recognized industry standards are met. Our certification also gives you the confidence that everyone in your team is trained to the highest levels and offers maximum return on your investment.
Our founders are recognized as industry experts in conversational AI. We offer workshops and we can create bespoke courses for organizations with specific requirements that can be delivered in person or via video conferencing.
Our team are experts in conversation design. Our experience includes financial services, telecoms, IT, hospitality, retail, medical, human resources, defence and many others. The CDI client services team have created a series of case studies from various industries that we have worked in.