Trusted by leading organizations



A powerful combination of strategy, training, and delivery services
Work with our experts to develop a clear strategy and strong underlying business cases. Upskill your team through in-house training and support, to create state of the art AI assistants. Or simply let us design, implement and optimize your solution for you.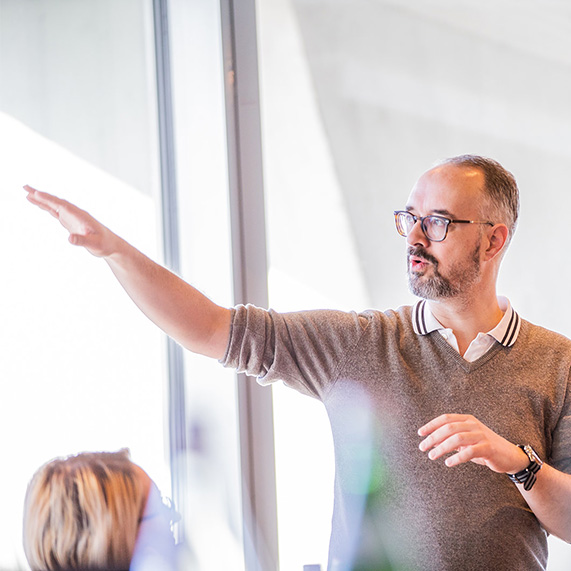 Our approach
We've helped leading brands build better AI Assistants in virtually every industry using our systematic approach:
Vodafone
CDI is a key partner that has trained our conversation design teams around the world, and help us put design at the heart of customer experience. They are central to everything we do.
Gemma Alvarez
Global Product Owner AI Chatbot TOBi, Vodafone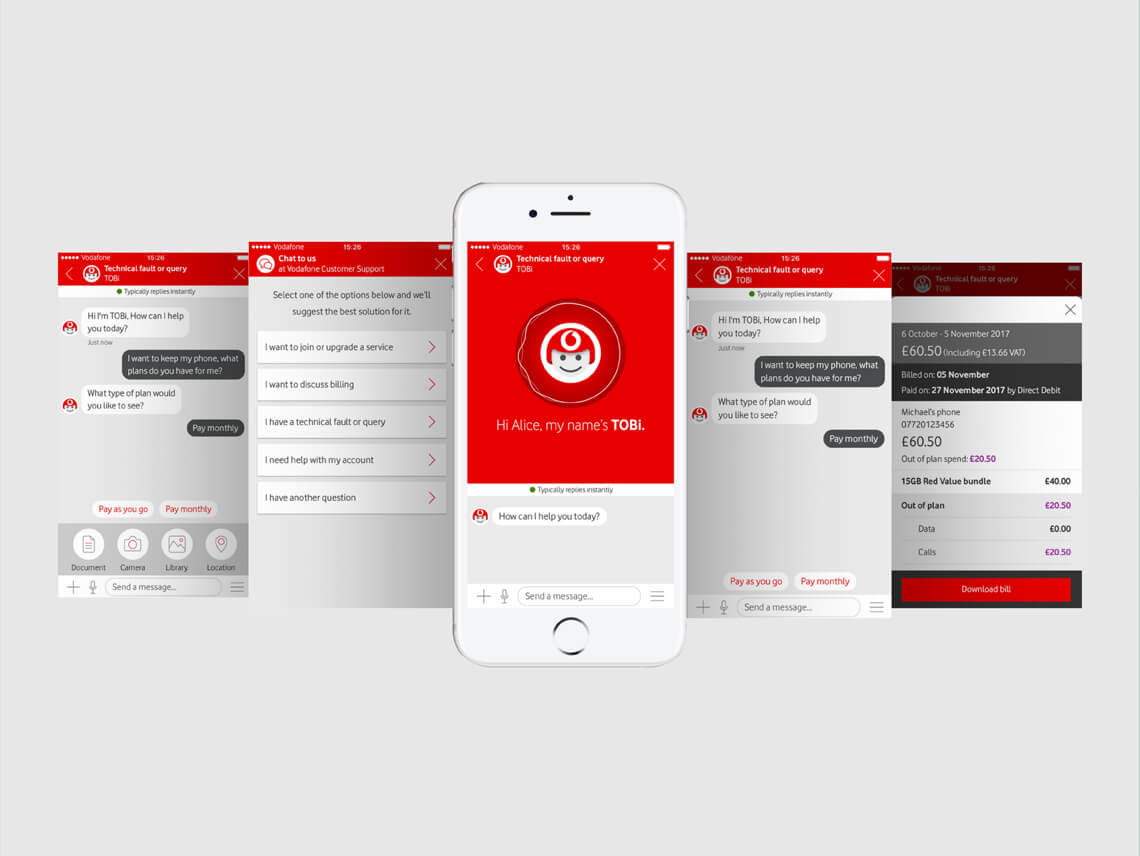 OBI4WAN
Our Obi Bot platform enables conversation designers to create experiences without writing code. We support Conversation Design Institute since we see great value in having certified professionals that advance the industry.
Frank
Chief Operating Officer, OBI4wan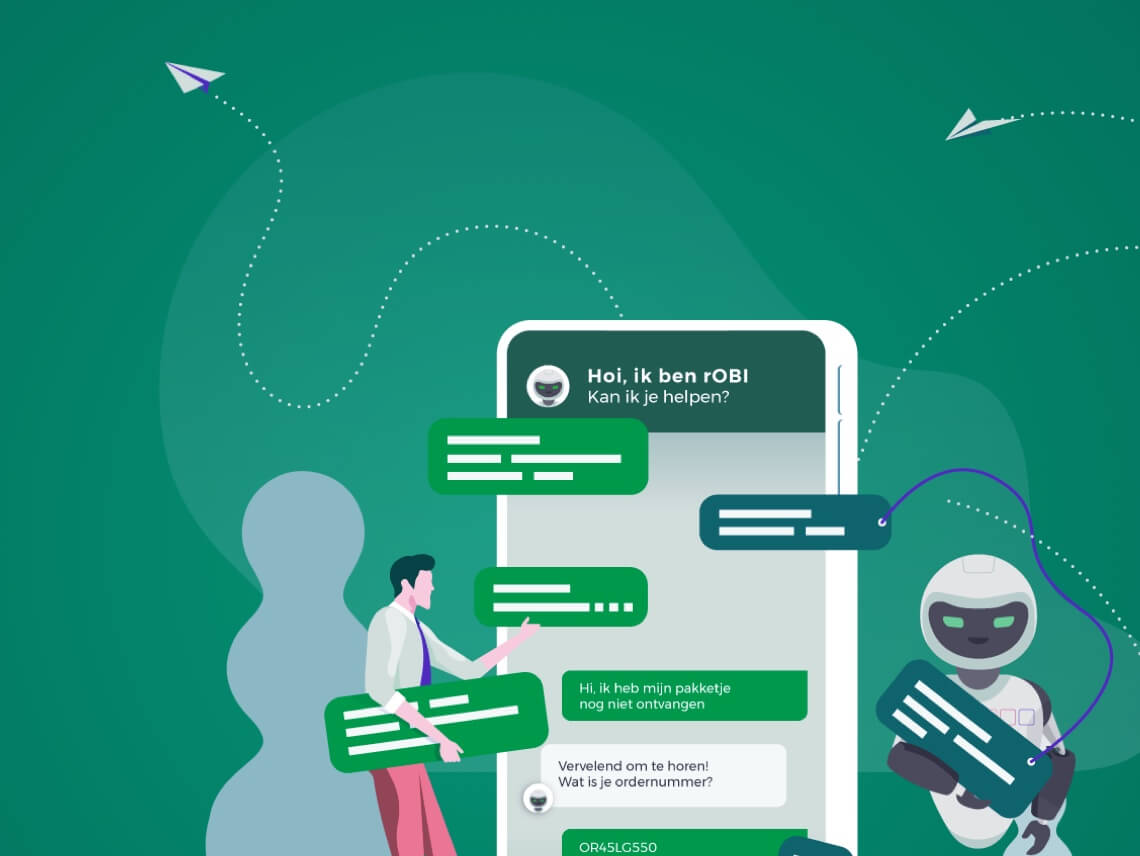 Atos
Atos sees conversation design as a crucial component to making our projects successful and creating good customer experiences. CDI enables our clients to gear up to the conversational challenges of today and the future.
Carl Lens
Head of New Technology, Atos Digital BTN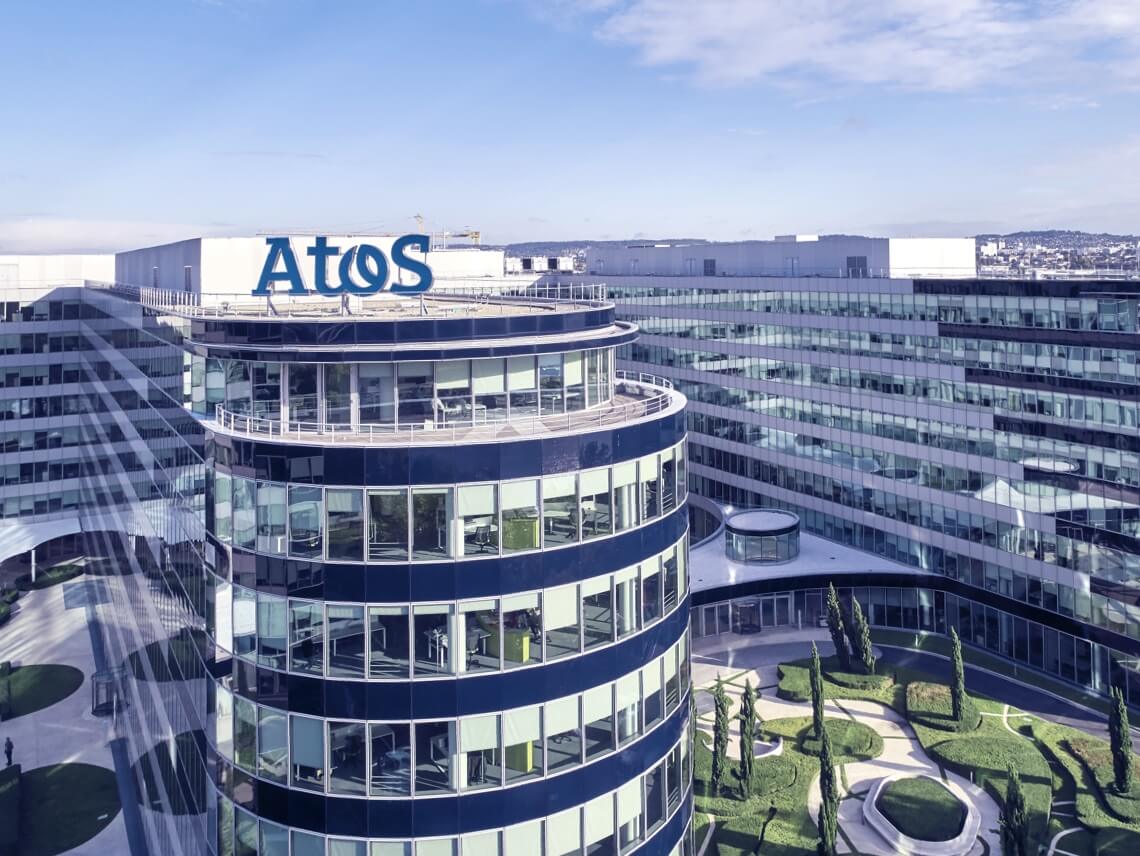 Get in touch for tailor-made packages
Contact us for tailor-made solutions or advice for your business. We are happy to tell you more about our services.
Contact us
Why work with one of our experts?
If your AI Assistant is talking to thousands of people a day, you want to make sure they all have a good experience. Our experts have designed, deployed, and managed AI Assistants for world's largest organizations and know how to tackle complex use cases.
If you want best practices implemented from day one, then we advise to work with our experts directly.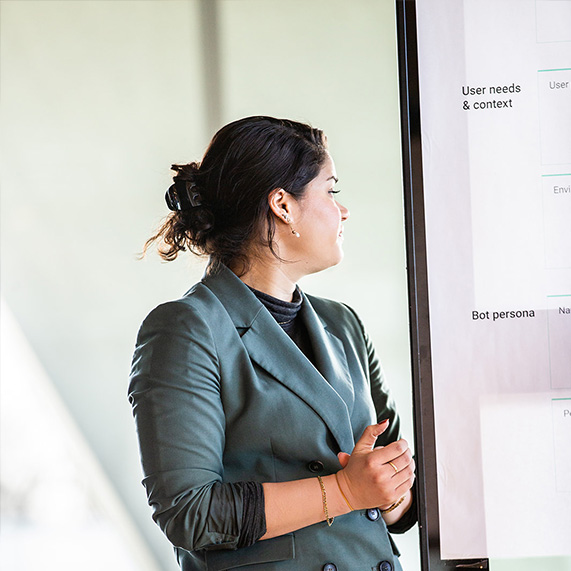 Educate your team
A lot of organizations already have a team in place. Our experts help you unlock your team's potential.
We offer in-house training, project collaboration, and temporary reinforcement when you need it most. Together we make sure you can deliver conversational experiences that bring value to your business and your customers.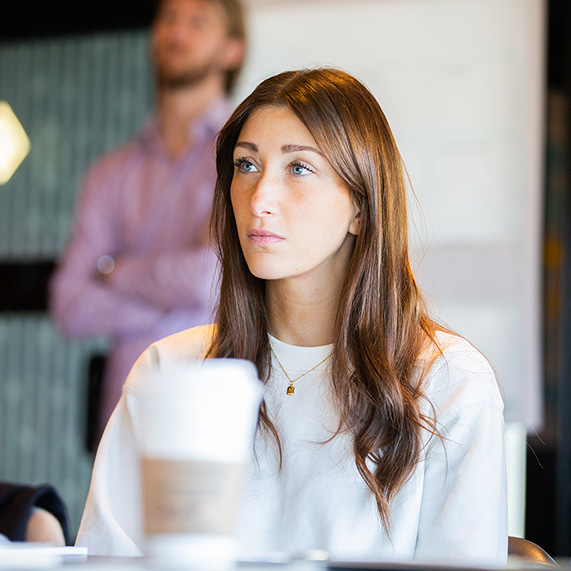 Our experts consult you on conversational strategy, design your conversations and work with your team directly to support, coach and edit their dialogues.
Frequently asked questions
We have native certified conversation designers and copywriters for almost every language. Next to that we can get help from our certified partners.
We can, our experts can assess your chatbot or voice assistant based on our workflow, expertise and benchmark it with hundreds of use cases around the world.
Our experts can help your team with coaching, virtual workshops and support hours to make sure they get the best out of their AI projects. It is also possible to have one of our people join your design sprints.
We have a special enterprise package developed for large teams working on multiple challenging projects. Next to course materials and certification for the team it comes with extras such as virtual workshops, coaching and support, team assessment and access to our online community.